Review: American Horror Story - Freak Show
Hello everyone!
I'm a huge fan of American Horror Story and because of that, I watched the 4th season in less than a week.
I want to share with you my opinion and thoughts on it.
Let's start this!
Notes:
The show premiered on October 8, 2014 until January 21, 2015.
It has 13 episodes with approximately 50 minutes each (it depends on the episode).
Actors staring:
Plot:
The season is mainly set in 1952 in Jupiter (Florida) t
elling the story of one of the last remaining freak shows
in the United States, and their struggle for survival.
Elsa Mars is the owner of the show for many years and you might think she's "perfect". But is she?
Characters:
This series has a lot of characters with different backgrounds.
All and each one of them have their own story and suffered a lot in the past.
One of the things that I really like was the fact that the writer of the series based himself in some real ''freaks'' that actually existed in the past.
I will leave here some pictures of (some of) the characters and the real people behind them.
I think it's important to show that these people had their own story and it's also cool to remember them.
Jimmy Darling -

''a passionate protector of all things freaky.''















Dell Toledo
-
the strongman with a big secret.
Bette and Dot Tattler - ''

conjoined sisters who share a body but not a heart.''
Ethel Darling -

''the bearded lady who struggles against the pull of spirits, and not just those that come in a bottle.''
Pepper -

''a playful woman with a dark family secret.''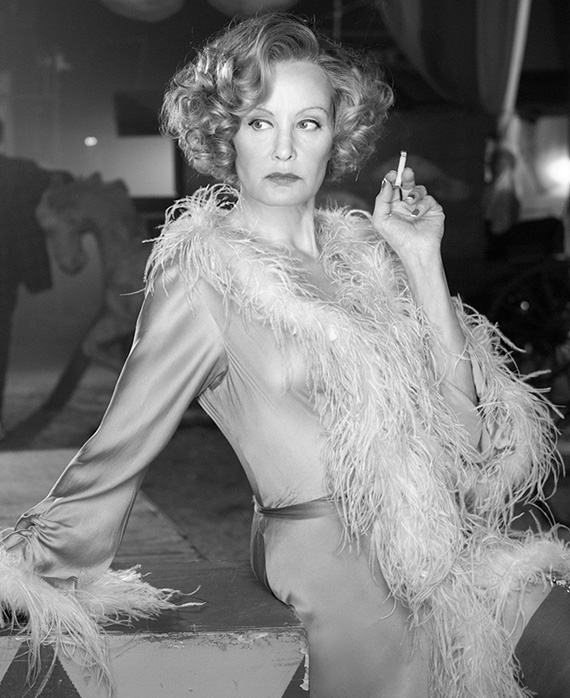 Elsa Mars -

survivor of Nazi Germany with her sights on Golden Age Hollywood.
Real-life ''freaks'' that inspired some of these characters:
Lobster Man:
2 Headed man:
John Jennings, also known as The Modern Samson:
















I'll let you the link to the rest of the list if you feel curious to read or simply see the pictures!
Link: http://www.amplifyingglass.com/freak-show/
My overall opinion on the show:
This series focus in some important aspects: the fact that the people that work in the show want to be treated like normal human beings and want to live a normal life, without being called "freaks".
In an overall opinion, I like this topic because I defend equality for all and it's interesting to see a series that spends some time showing this cases.
Another thing that caught my attention, where the parallel stories within the main one.
There are a lot of characters that end up being connected to the main theme: the freak show.
Should I watch this season?
In my opinion, if you like creepy stuff, go ahead and watch this series.
It's simply amazing. I love the way characters where interpreted and made, obviously.
The actors are all really good and this season is very good, indeed!
I advise you to watch the other seasons as well, because I really like all of them.
The next one on my list will be ''American Horror Story: Hotel''.
I can not wait to watch that one!!
Trailer:
Intro:
Well guys, I really hope you like this review!
If you have ever watched any season of AHS please tell me what you think in the comments bellow!
Thank you once again!
XO,
Di.